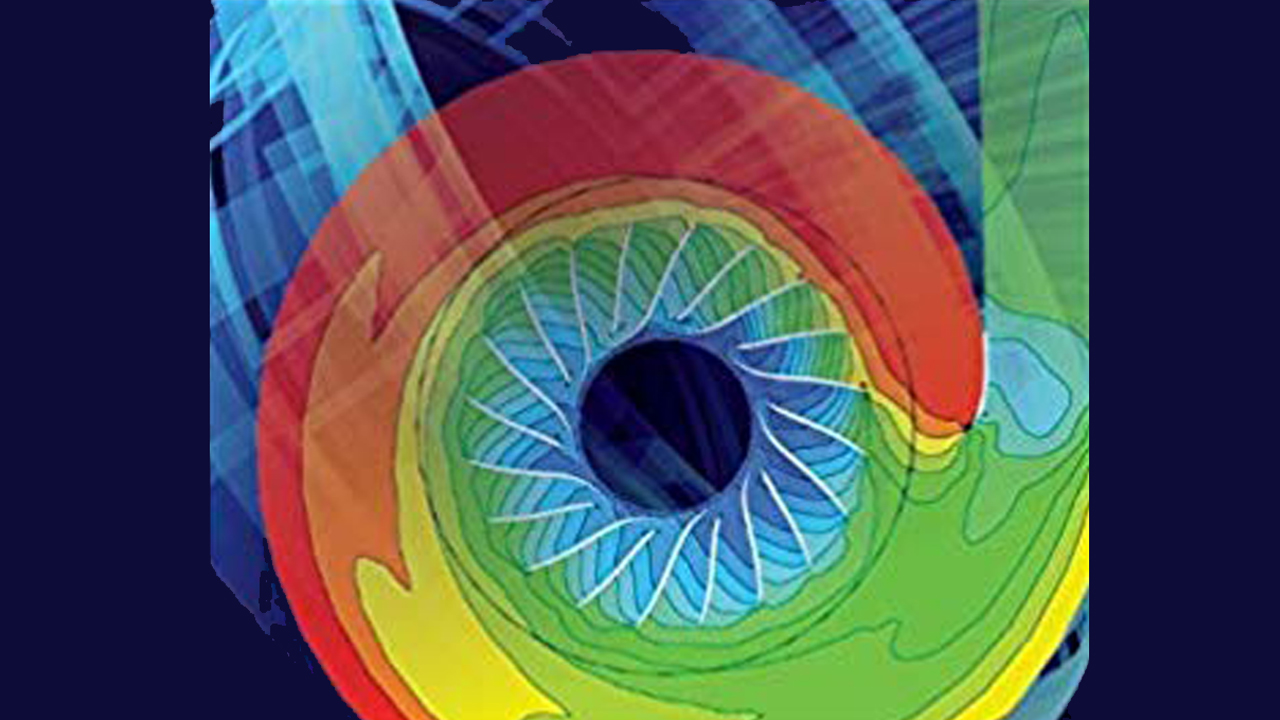 This short course is the regular course on radial compressors thought at VKI to the turbomachinery students specializing in compressors in the context of the "Research Master in Fluid Dynamics". It provides an overview of the present knowledge and flow models and intends to provide a good background for the people interested in the aerodynamic design of radial compressors. This 5 day course is now made available to a limited number of people from outside VKI. Lectures and exercises are given by Prof. R.A. Van den Braembussche and Prof. T. Verstraete.
The lecture series is foreseen as a regular on-site event. In case the continuously evolving situation does not allow for this, a fully equivalent virtual meeting will be organized.
Courses start everyday at 8h45 and finish at 17h00 (at 15h on Friday).
Applications and achievable efficiency
Diabatic flows and influence of gas characteristics
Reynolds number effect and scaling
Transformation of energy in radial impellers and performance maps
Inlet guide vanes and inducer geometry
Three dimensional flow in impellers and performance prediction
Blade loading
Two zone modeling
Slip factor
Disk friction
Secondary flows (mechanisms and control)
Vaneless and vaned diffusers
Inlet volutes
Flow and loss mechanisms in outlet volutes
Impeller response to outlet distortion
Stability and range:
Rotating stall (types and control)
Surge (physics, models and control)
Active surge control
How to avoid surge and stall
Design and optimization techniques
Design exercise using VKI software
Special reduction:
30% reduction for the Citizens of NATO member countries
10% early bird (usually two months before the lecture series)
Rebates can be given for group subscriptions along the following scheme :
More than 5 persons of the same organization-2%
More than 10 persons of the same organization-5%
More than 20 persons of the same organization -10%

Discount based on number of participant : You will get the discount as credit note. After the purchase contact customerservice@vki.ac.be with the proper invoices references. For ease of use, each order is limited to a maximum of 5 participants.
Sales Conditions:
Please follow this link to access our sales conditions.
Radial Compressor Design and Optimization 2021
By purchasing this product you agree with our sales conditions.