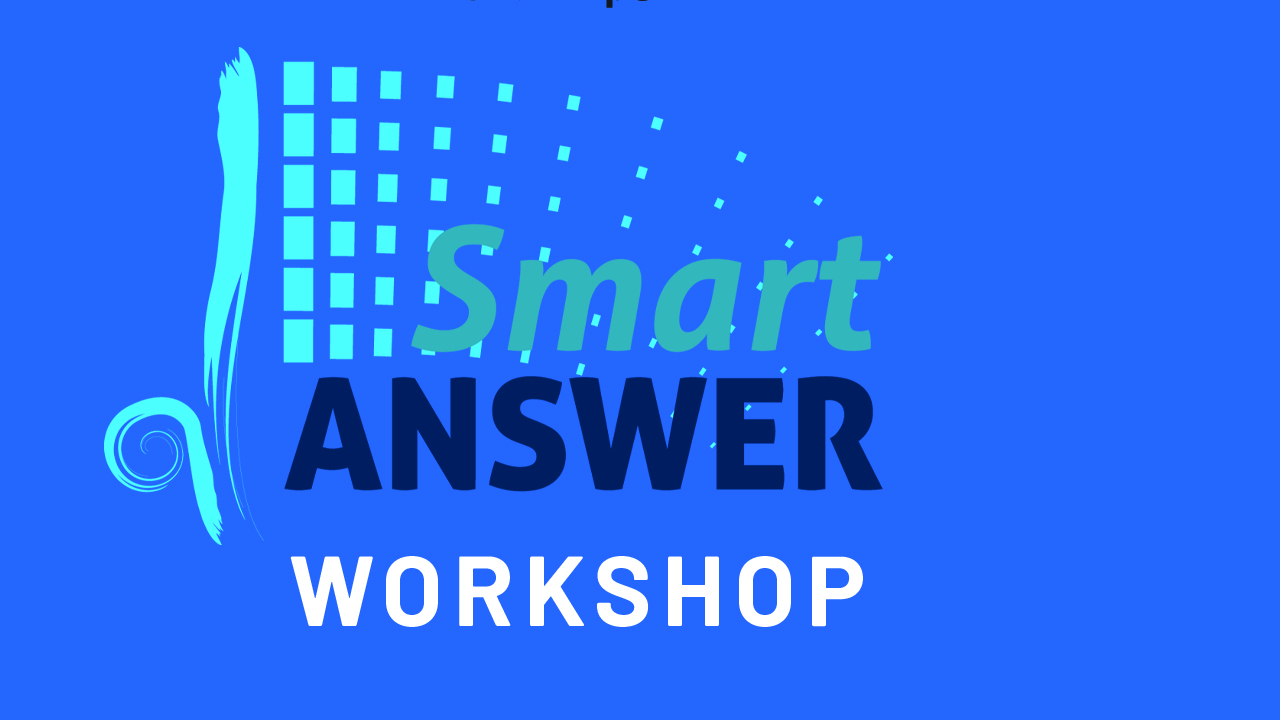 An online workshop on the H2020 project "SmartAnswer:Smart mitigation of flow-induced acoustic radiation and transmission for reduced aircraft, surface transport, workplaces and wind energy noise" is organized on Thursday 26 November from 9:00 to 17:00. This workshop is free and open to the public. If you are not registred to the lecture series "Advanced concepts for the reduction of flow-induced noise generation, propagation and transmission" itself, there is a specific registration for the workshop only. For the participants to the lecture series, it is not needed to register to the workshop.
Thursday 26 November 2020 9:00-17:00 - SmartAnswer Workshop
Recapitulation on the main results of the project
Industrial perspectives for the new technologies
Feedback from Advisory Board
Recommendations for future research and development
Special reduction:
30% reduction for the Citizens of NATO member countries
10% early bird (usually two months before the lecture series)
Rebates can be given for group subscriptions along the following scheme :
More than 5 persons of the same organization-2%
More than 10 persons of the same organization-5%
More than 20 persons of the same organization -10%

Discount based on number of participant : You will get the discount as credit note. After the purchase contact customerservice@vki.ac.be with the proper invoices references. For ease of use, each order is limited to a maximum of 5 participants.
Sales Conditions:
Please follow this link to access our sales conditions.